a world-wide recoginition as a sustainable alternative MBA program
. Alas! All of a sudden this program was suspended.
It is my hope that this sustainable program will be resumed wherever it is in demand, together with the implementation of the Public Money System, because Public Money System and Sustainability are inseparable. Please read
Chapter 15
of my book: Public Money and Sustainability. Concurrently, please view the latter part of
my interview video
at the American Monetary Conf. in Chicago, 2011. I'll be very pleased to be of any help toward the re-establishment of the Green Business program.
---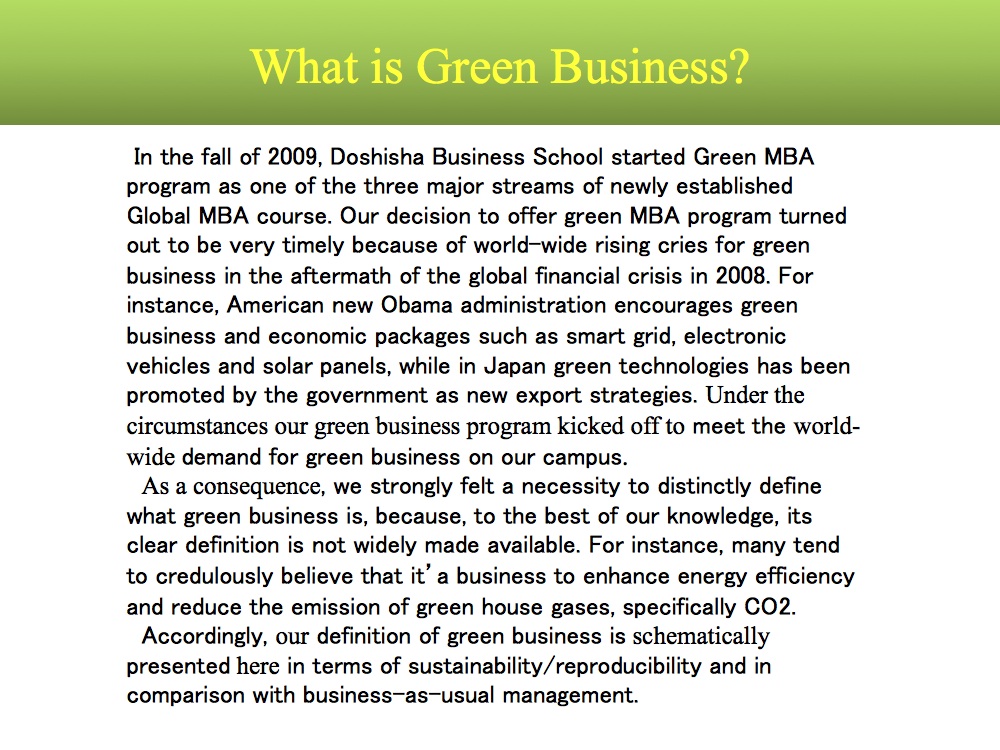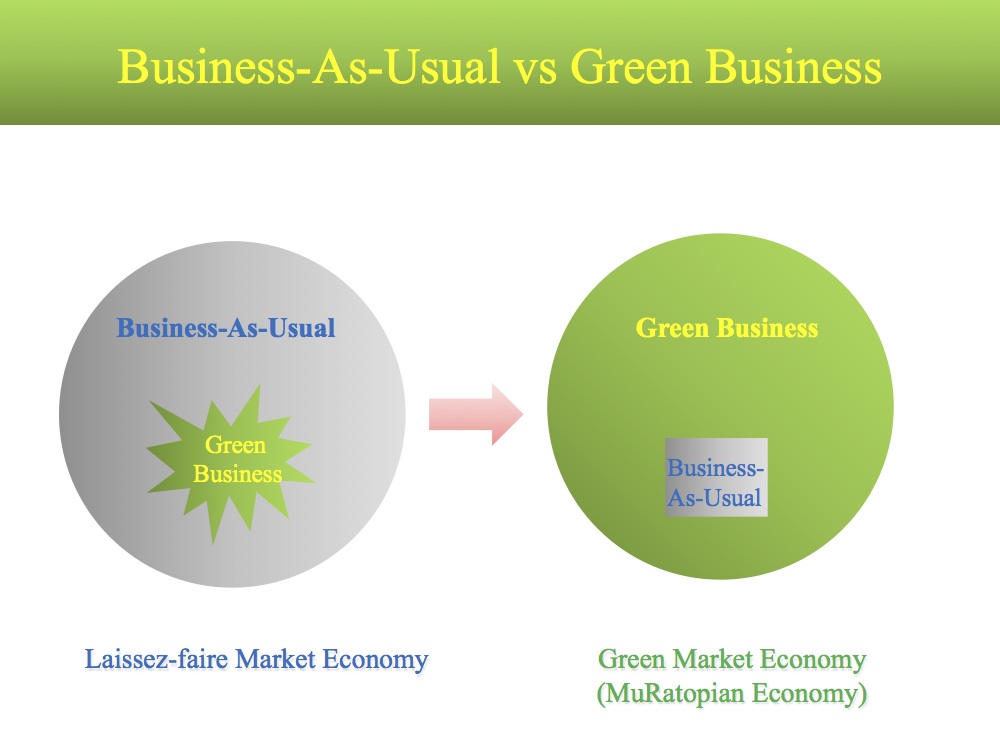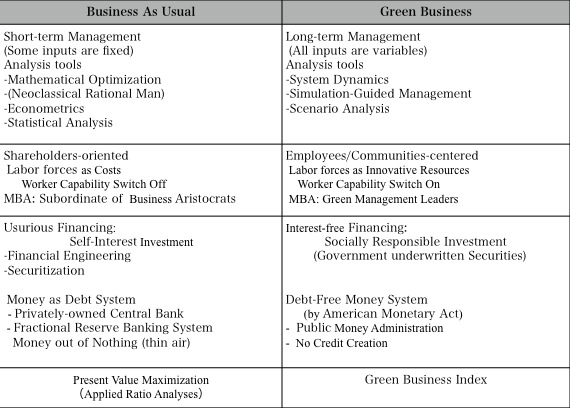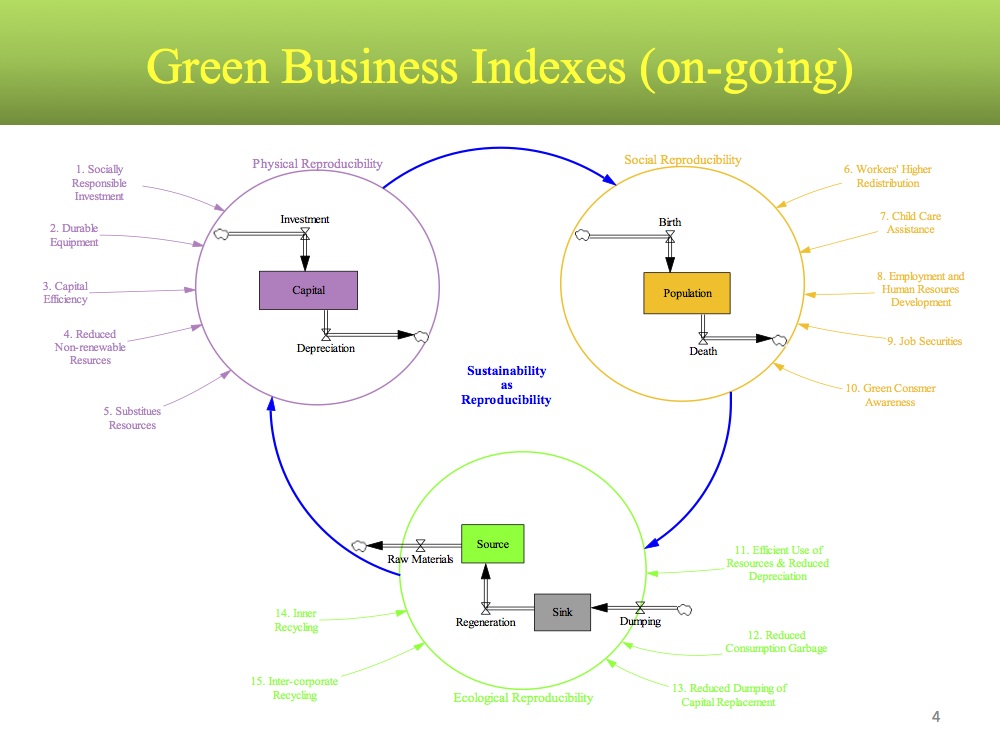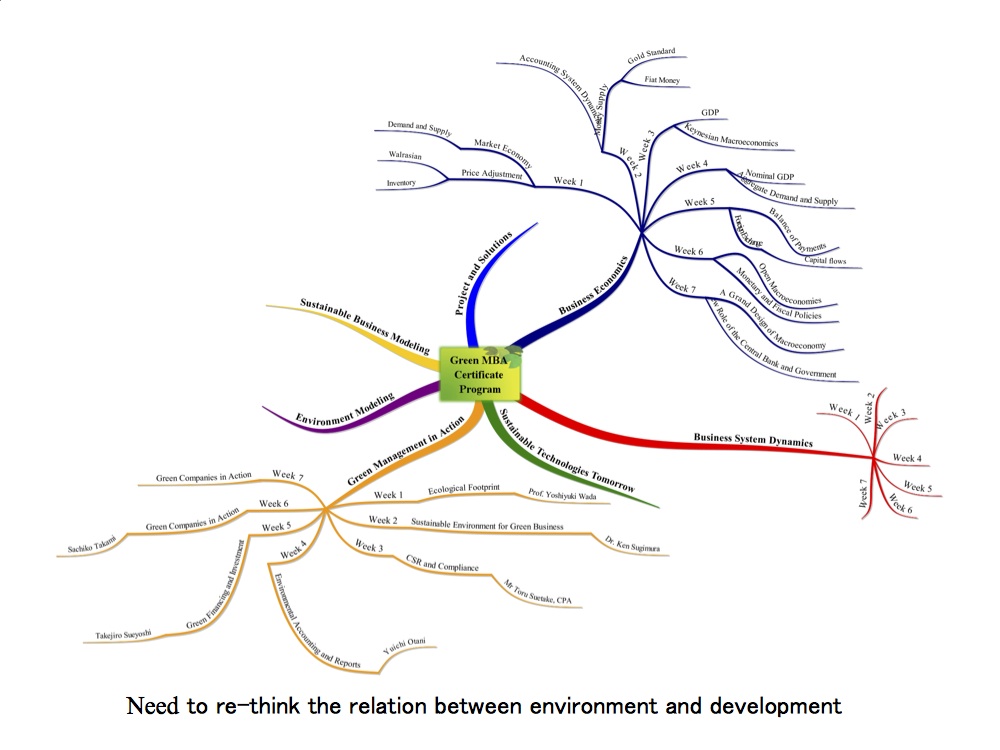 ---